Sublimation Heat Transfer Printing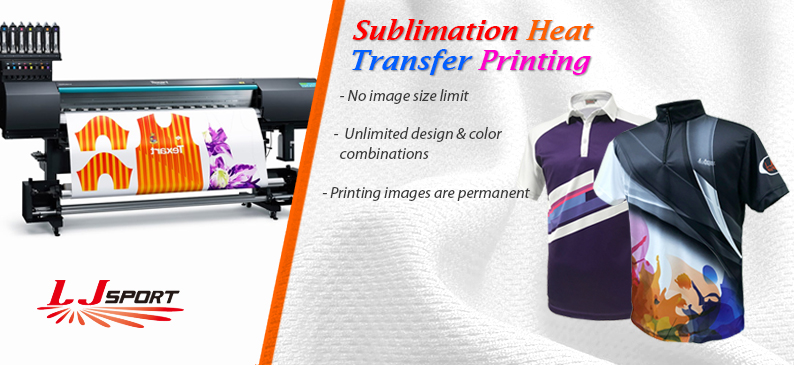 Our company has the latest sublimation transfer system and technology to make the effect of textile printing vivid and bright. The image is not limited by size and color, and the image can be permanent without fading. The difference is that the coating of screen printing is only the surface, while the sublimation printing technology allows the color to penetrate into the clothing fibers, so the printed image is very washable and scratch resistant.
We understand that customers want highly personalized and unique products, so our design, production and sales use unique market positioning to match different customers, hoping to match your order quantity.
Minimum of Quantity

20pcs. or more, only for the entire custom-made style (cut pieces) or white surface sports shirt.

Printing Fee of Calculation Method

Full custom-made style (cut pieces) is the whole sublimation.
There is no limit to the color of the pattern.

Suitable for Printing Patterns

 

– Only use on white polyester fabric.

 – Suitable for print the entire pattern.

– Printing colors are darker than Heat Transfer Print.

– Suitable for printing a large area pattern, but to maintain high permeability of clothing.

Pattern Requirements

– There are no special requirements on the lines of the pattern, but if the lines are too young, the ink will spread on the cloth, blurring the lines of the pattern and making it more obvious at the overlapping positions.
– It is suggested that the lines of the Chinese characters in the pattern have a minimum of 0.6mm.

Printing Size Limit

– Only applicable to the entire made-made style (cut pieces), it is not limited by the maximum printing range.

Special Colours

– No Fluorescent colours

Printing different name per Shirt


– Yes, name size may affect the price.

Color Printing

– Sublimation Print will transfer to excellent computer level, the color can only be approximate. If the color standard requirements, please provide CMYK Color code to ensure that the printing color can be adjusted to the nearest.
T-shirts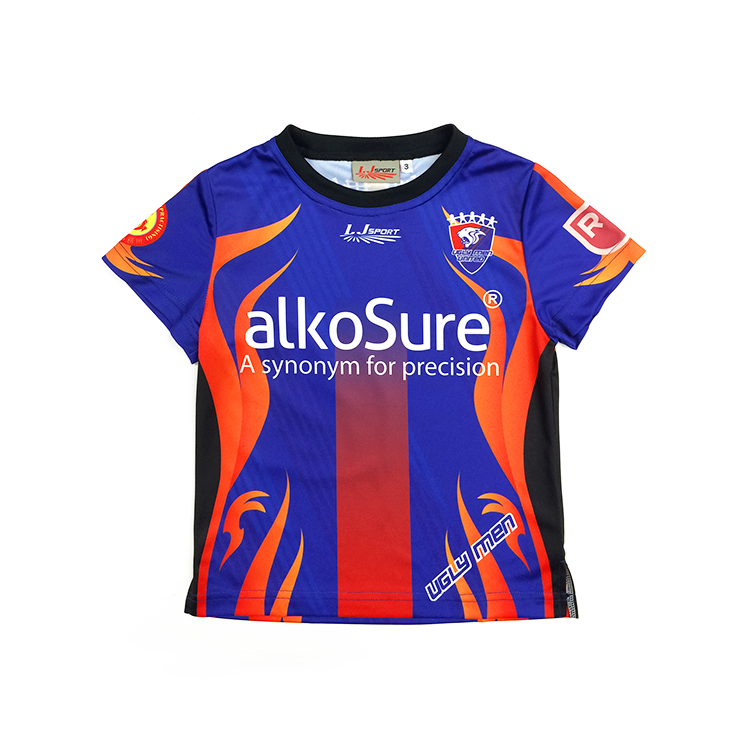 Windbreakers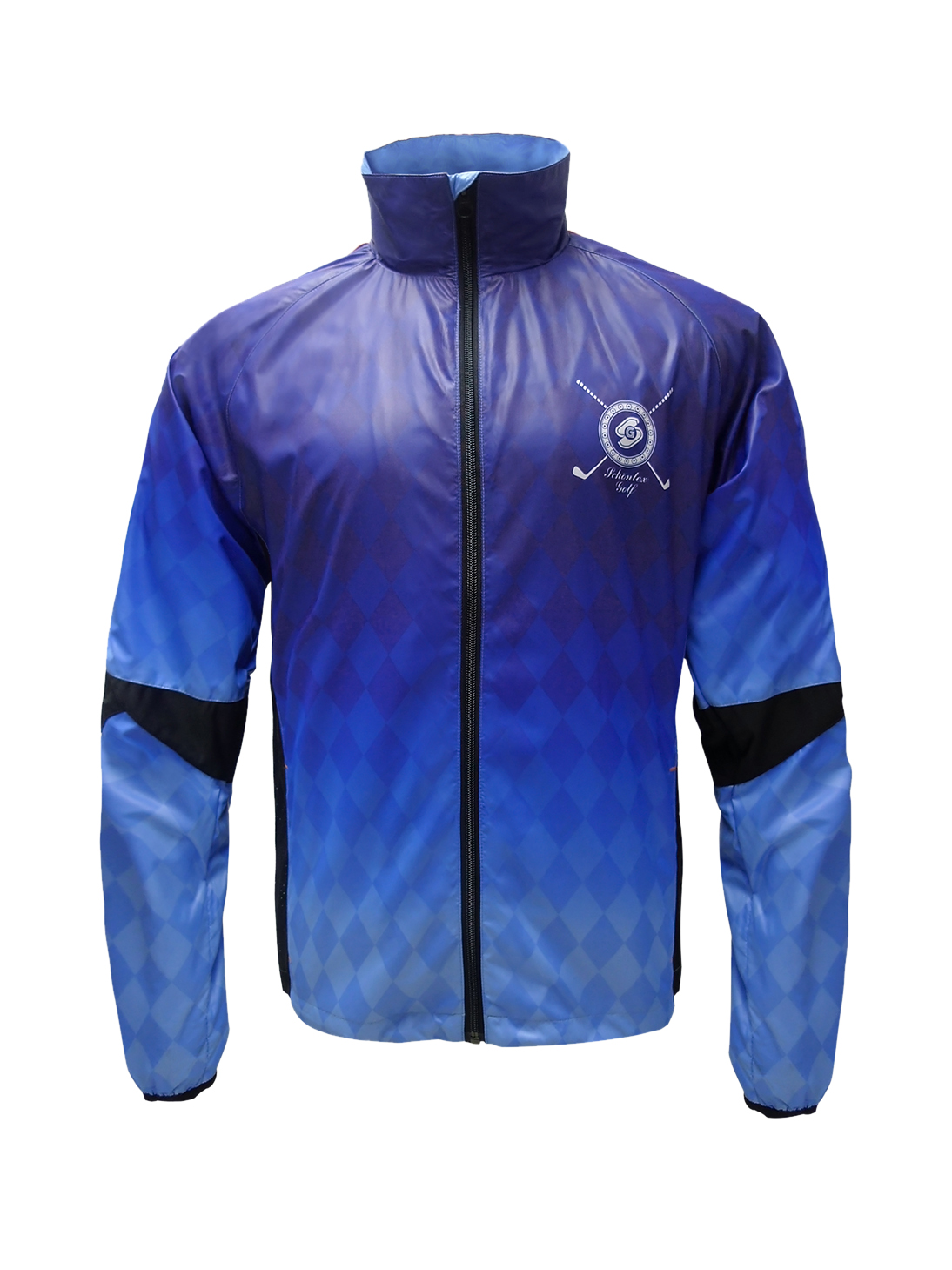 Towels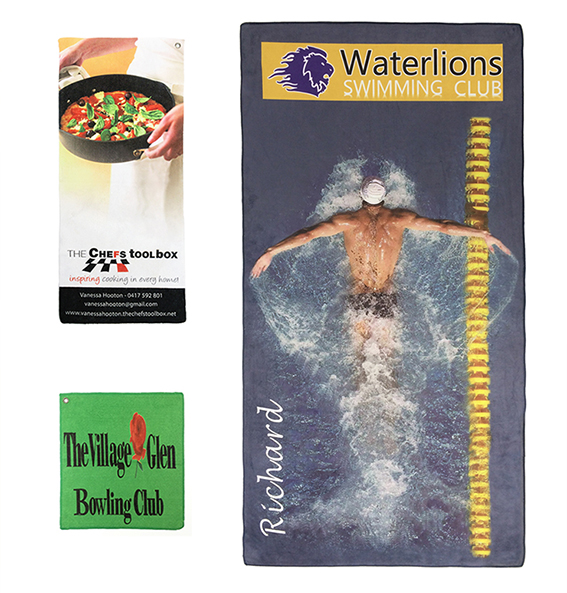 Sport Fabric Masks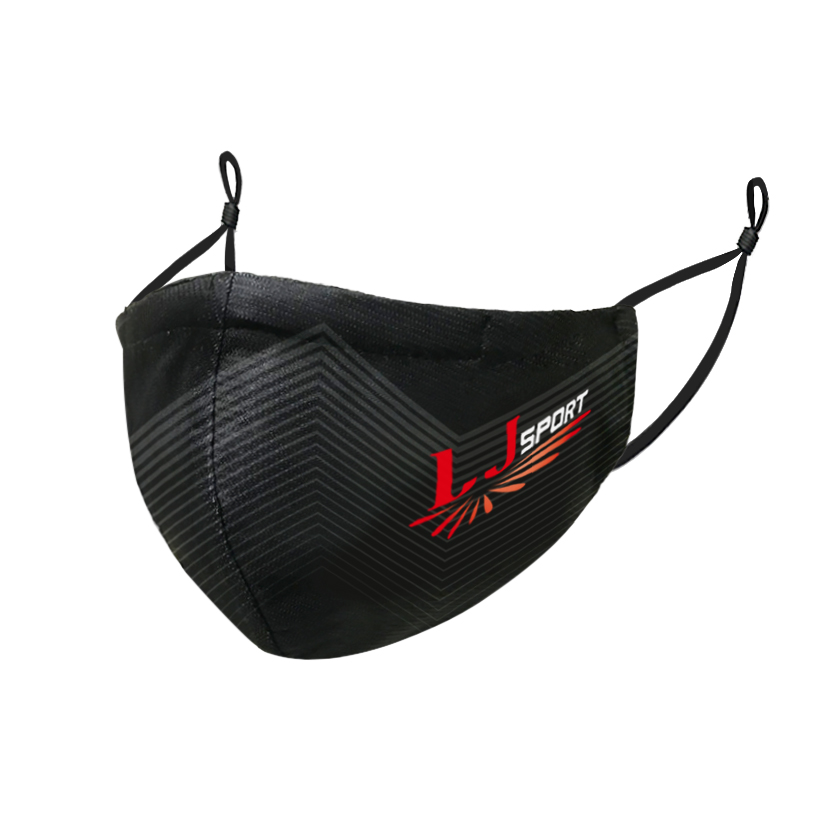 Drawstring Bags