Description
Fabric:Polyester Dry-Fit (Change to use Bamboo Charcoal Sport Fabric)
Size:XS – XXL
Features : 
Sublimation printing (What is Sublimation printing?)

Choose from the colors we offer or change the colors to match your team

Choose from the styles we offer or give you a unique jersey style

Jersey and shorts can be requested to double-sided reversible.

Crewneck collar design

Knitting fast-drying materials

Quick dry, wicking & absorption, suitable for outdoor activities
Adult Top (Unisex):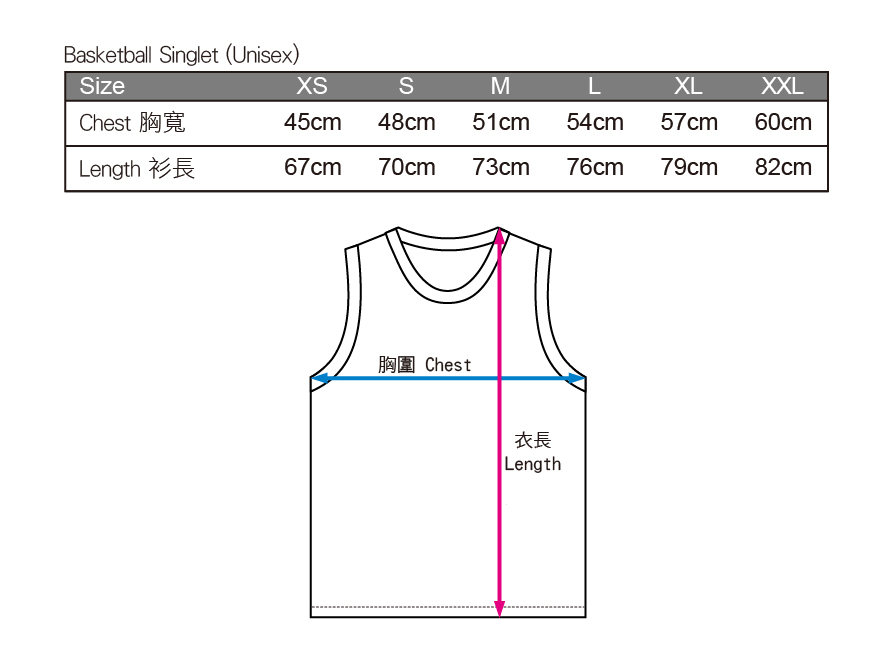 Adult Bottom (Unisex):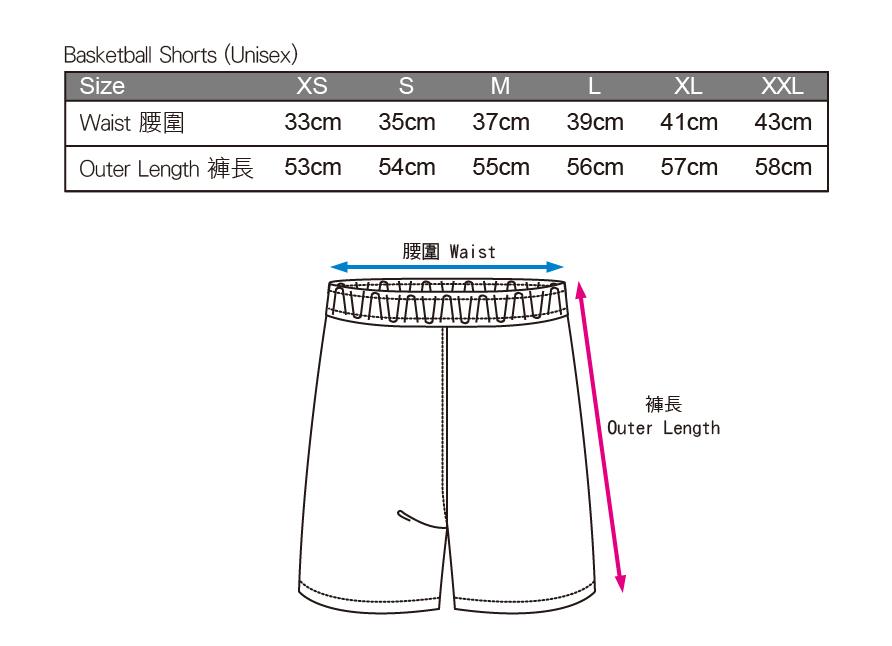 Size Tips: 
Please note that there will be a normal size 1-2cm deviation, please measure the size of their own clothing size to determine the right size.

 

Women's size is waist repair design, such as obesity, choose the best size 1-2 large yard, or choose the size of men.

 

Please be careful to choose the size, the size is not suitable for the problem we are not responsible.